Welcome to my site!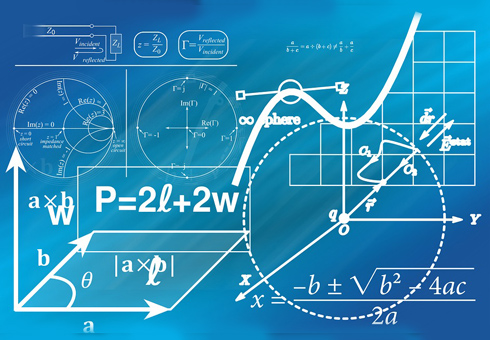 Hello!  My name is
Dr. Jeremy Mandelkern

.  I hold a 

PhD 

in Applied Mathematics from the USA and I am also 

a US Chess Federation 

CM Titled

 chess player and a former

US National Amateur Team Chess Champion

.  I offer professional 

Mathematics and Chess Tutoring services, face-to-face in Taipei, and

 

online.

 
Wuhan Corona Virus Pandemic (COVID-19) UPDATE: I am currently offering online instruction for mathematics using Google Meet software which features audio, video, screen-sharing, digital whiteboards, and many other rich features that can make this mode perfect for the digital learner. When this pandemic subsides and it is once again safe to do so, I will also offer face-to-face instruction for mathematics in Taipei, Taiwan. 
Want to learn or improve your chess?  I offer online chess instruction using Google Meet software with the exceptional coaching tools from chess.com.  Live in Taipei?  Post pandemic I will also offer face-to-face chess instruction in Taipei, Taiwan.  For face-to-face instruction out in public or at your home in Taipei, ask for a quote.  To me, Mathematics and Chess are long-time passions which have enriched my life.  Through my Tutoring services, I offer to share with you my extensive accumulated knowledge in Mathematics and Chess. 
So why am I the right choice for your Mathematics or Chess Tutoring needs?      

With 10+ years working experience as a Mathematics Professor at Eastern Florida State College in the USA and with 100+ competitive chess tournaments played & chess titles won, I'm well-qualified to help you or your child with all of your Mathematics Tutoring or Chess Tutoring needs.  Instruction is in English and all lessons are specifically catered to my student's individual needs/skill level with affordable pricing options for face-to-face, online, and group lessons as well as discounts offered for lesson packages purchased.
Contact me so that we may discuss what services I can offer you or your child.
Sincerely, Jeremy Mandelkern, PhD